I'm an IOS developer working on apps for interactive health and creativity. Check out some projects below.
I recently attended Recurse Center (FKA Hacker School) in NYC, a self-directed retreat for programmers, where I focused on IOS and Swift.
Before that I was working on my Ph.D. in Media Arts and Sciences at the School of Arts, Media and Engineering at ASU as part of the NSF Integrative Graduate Education and Research Traineeship. As a member of the Mixed Reality Rehabilitation lab at ASU, I worked on interactive systems for stroke rehabilitation, with a focus on feedback development. You can find my dissertation here.
Before grad school, I studied Biomedical Engineering and Painting at Tulane University. Here's some work from my BFA show and a few more recent sketches.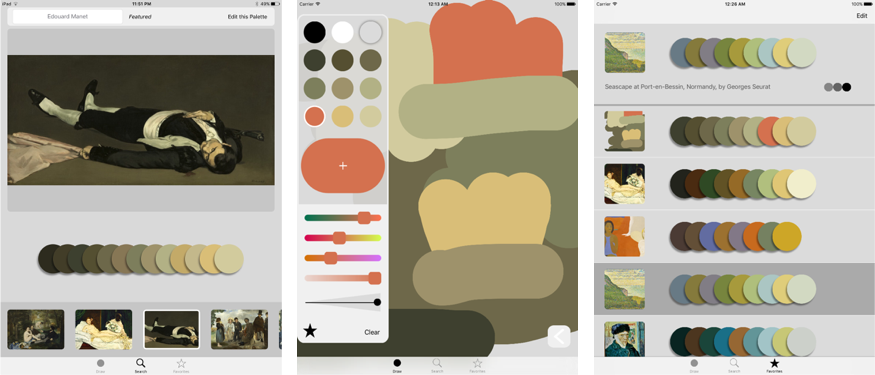 Artlette for iPad - paint with colors from your favorite artworks / App preview / Link to app store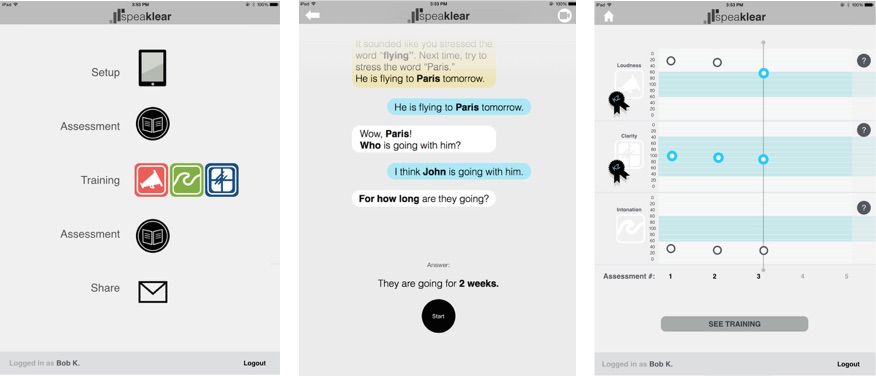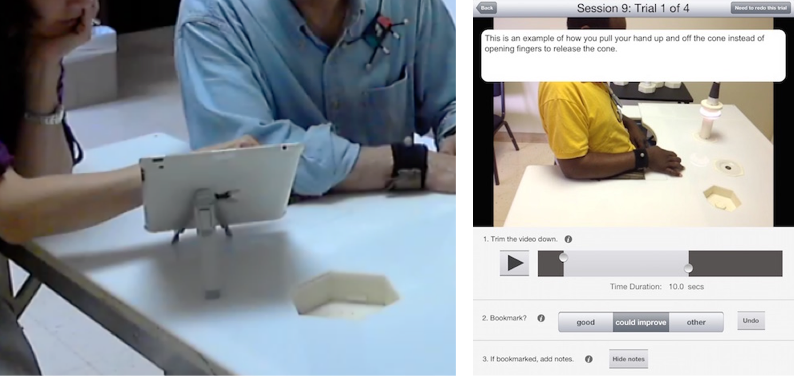 Training monitoring for stroke rehabilitation research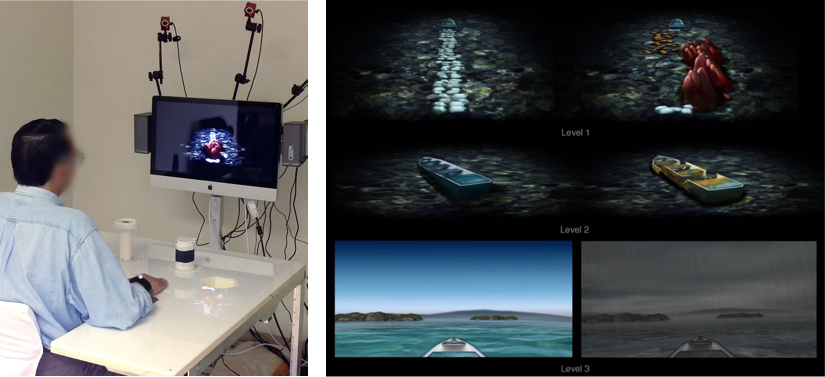 Visual feedback for stroke rehabilitation research